Transformation to S/4HANA
Options in moving to S/4HANA
Drive Performance with S/4HANA
The primary differentiator is its unique architecture which is quite a contrast from the classic relational database. It runs in-memory, allowing for faster, near to real-time analytics and compute capabilities.
Key Steps in Its Evolution
2011: SAP introduced HANA DB as a standalone data mart
2012: SAP Business Warehouse becomes native SAP HANA application
2015: SAP rewrote ERP Business Suite as native SAP HANA application
2027: Mainstream Maintenance for SAP ECC 6 ends
Selecting the transformation option best for your company
What is it?
Converting an existing SAP ERP system to S/4HANA
Effectively an upgrade


Business Driver
Little process disparity
Best suited for businesses whose existing systems are near to the SAP standard


Key Considerations
What is it?
A fresh start with SAP S/4HANA, adhering to SAP standards and best practices
Effectively a new implementation


Business Driver
Much process disparity and/or custom applications
Key Considerations
Can be deployed in stages
Historical data is not converted
What is it?
A hybrid strategy preserves value of the present solution while providing for additional flexibility
Often best for large organizations with sophisticated structures


Business Driver
Evaluation of customizations
Reconfigure systems in accordance with SAP best practices


Key Considerations
Allows for distinct go-lives for different business codes and system downtime optimization
Requires specialist tools, such as SLO (SAP Landscape Optimization)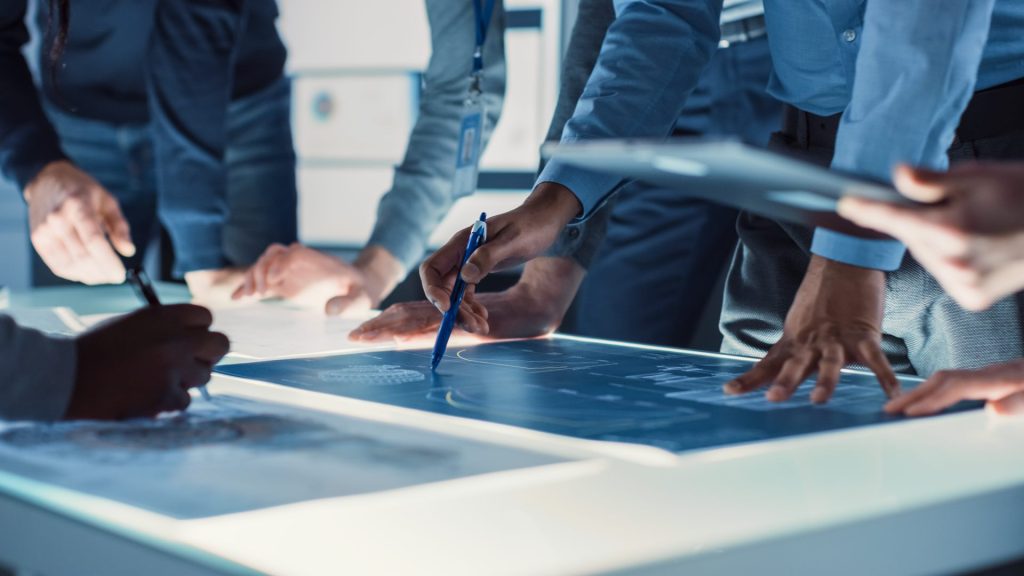 Having experience in all three scenarios, we can help you navigate options and implement the one that's best for you. 
In addition, we also support traditional upgrade and patch implementation.
Are you in pursuit of a trusted and reliable partner with a lot of years of experience in the area of upgrading your existing SAP ECC system to S/4HANA?