Most Recent Blog and News Posts
In the world of manufacturing, learning the tier system and how they interlock
From all of us at D4M, we wish all Americans AND Canadians a
In the global ERP rollout business, there is nothing that can delay a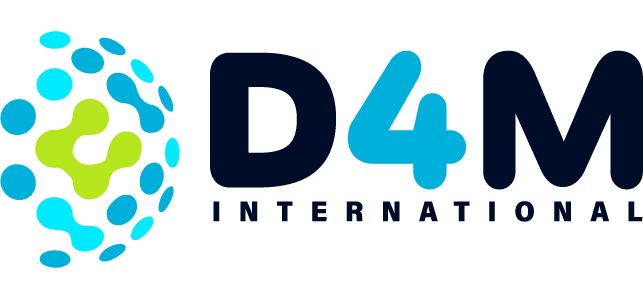 D4M International is an IT consulting company focused on transforming manufacturing and operations for optimal performance with SAP and DELMIA. 
We have expertise to help our clients assess, deploy, and maintain key solutions, driving productivity that impacts the bottom line. 
Leaders in Automotive, with expertise in other industries with advanced manufacturing, we operate in North and South America as well as Europe, enabling us to support our clients globally.